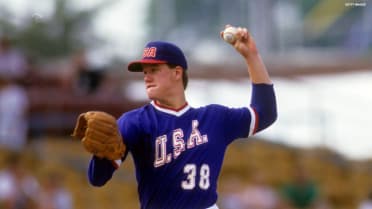 Listen Now: Covering the Bases With Jim Abbott
Jim Abbott talks about his experience speaking at his daughter's Pre-K Career Day, his historic no-hitter against the Cleveland Indians and how playing for Team USA was the best team experience he ever had playing baseball.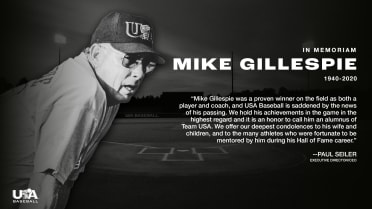 USA Baseball Mourns the Passing of Mike Gillespie
USA Baseball Executive Director and CEO Paul Seiler released a statement following the passing of Mike Gillespie on Wednesday. Gillespie served on a Collegiate National Team staff twice in his legendary baseball career: first as an assistant coach in 1997 and then as the manager in 2000.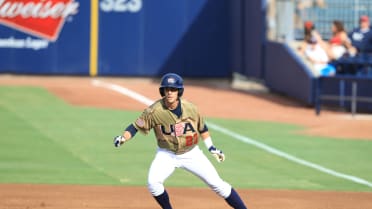 May 6, 2020

March 26, 2020